Nonprofit Works: A Conference to Engage and Inspire
Nonprofit Works is the signature annual conference of the Nonprofit Center. Each year we strive to push the boundaries of learning and practice within the Northeast Florida nonprofit sector through innovative and affordable programming. By bringing nationally renowned experts to the Nonprofit Works stage, we empower our local nonprofits to explore new ideas in fundraising, nonprofit strategy, operationalizing racial equity, and more. This full-day event provides nonprofits with the tools and connections they need to strengthen their impact in the community for the coming year.
The Local Focus. Lasting Impact.™ award ceremony and luncheon is the highlight of the day, honoring organizations who are making a measurable impact in the areas of Social Innovation and Collective Power.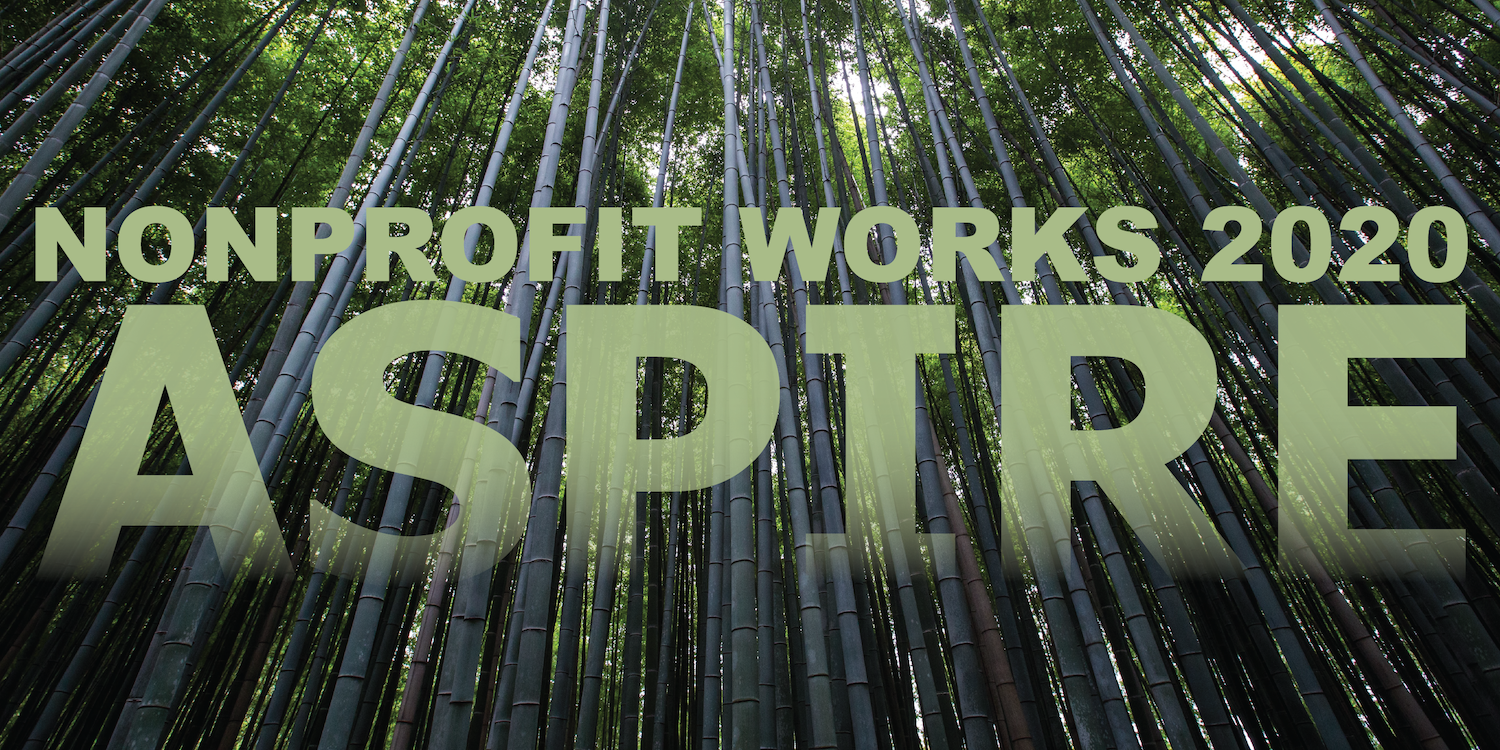 Nonprofit Works 2020: ASPIRE
The Nonprofit Center of Northeast Florida invites you to join us at our fifth annual Nonprofit Works conference at the Florida Blue Conference Center located in Jacksonville, Florida on Thursday, June 18, 2020. The theme this year is ASPIRE - originating in Latin, aspire literally means "to breathe upon." Northeast Florida nonprofits are a critical part of a larger ecosystem, and it is your work that breathes life into our community. Join us this year and ASPIRE to bring diversity and vigor into the new decade!
Groups of 5 or more save 20% using code: NPW20 (Nonprofit Center Members only)
New Location
In 2020, we are proud to bring Nonprofit Works to the Florida Blue Conference Center!
4800 Deerwood Campus Pkwy
Jacksonville, FL 32246
Keynote Speaker - Rev. Dr. Starsky Wilson
Our keynote speaker is Rev. Dr. Starsky Wilson, President and CEO of the Deaconess Foundation, Board Chair for the National Committee for Responsive Philanthropy, and co-chair of the Ferguson Commission.
In his work as the President and CEO of the Deaconess Foundation, he has mobilized the capacity building efforts of the foundation around youth and child serving agencies while increasing the foundation's assets by more than ten percent. As co-chair of the Ferguson Commission, Rev. Dr. Wilson led a committee of community members through a reflective and responsive process to address the police killing of Michael Brown, Jr. The accomplishments of the commission included recommending more than 150 substantial policy changes and the development of Forward Through Ferguson, a nonprofit organization mobilizing accountable bodies to advance racially equitable systems and policies in St. Louis.
We are elated to bring Rev. Dr. Wilson to Jacksonville this year to speak to attendees about his experiences in operationalizing equity for more effective outcomes and the role of leadership in moving communities forward.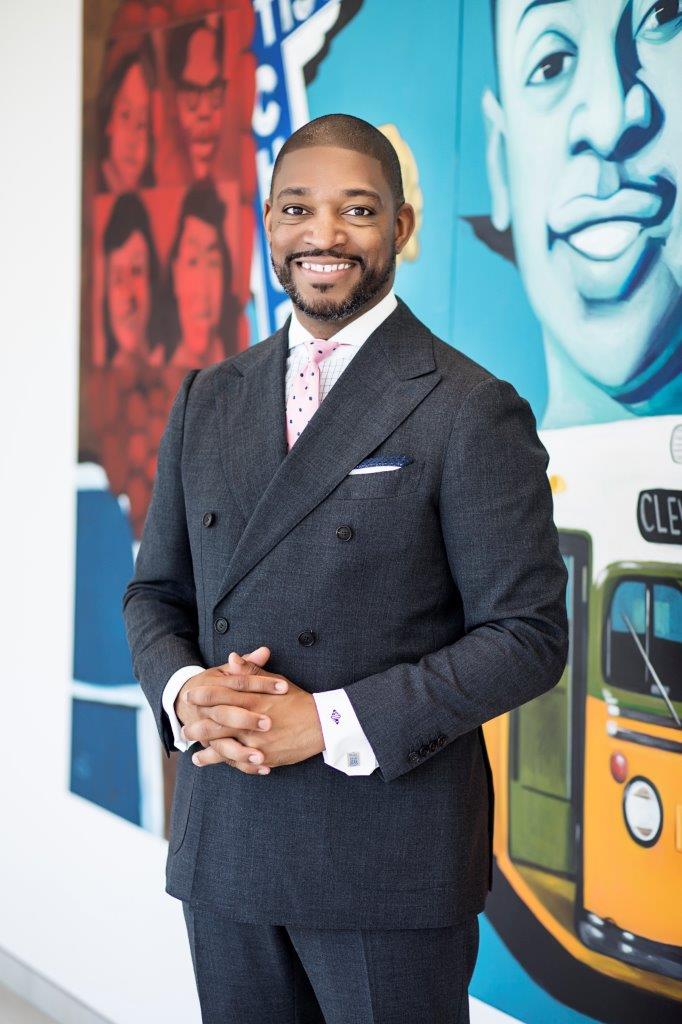 Workshop Tracks
Leadership for Advocates - Advocacy is a powerful tool that can help you to more effectively advance your mission. This track is intended for staff and volunteers who want to learn how to develop and share clear messaging that drives change and increases mission support and awareness. The audience for this track includes Development Staff, Community Engagement Officers, Marketing and Communications.
Leadership for Equity - What does the sector need to advance diversity, equity, and inclusion work at our organizations? This track follows our Keynote Speaker, Dr. Wilson, around operationalizing equity and taking part in discussions about overcoming traditional power dynamics in philanthropy and social change.
Leadership for Governance - How nonprofits manage their work in strategy and governance impacts their ability to achieve their ultimate vision for the community. This track is intended for board members and those persons who work with a nonprofit board of directors. We'll focus on issues of board engagement in governance work and nurturing the expertise necessary for organizations to thrive.
Leadership for Impact - Build your organization's capacity for measuring impact through strategic and meaningful evaluation. Sessions in this track help lead to stronger results, more opportunities to communicate impact, and a thriving culture of learning.
Leadership for Management - At the heart of every high-performing nonprofit is a strong leadership team. Find resources and expert advice in these sessions that develop and support management skills in staff and key volunteers that create a more robust and sustainable pipeline for leadership.
Leadership for All - What challenges and opportunities does the future hold for the nonprofit sector? What skills, tools, and knowledge will be needed to improve the effectiveness of our mission-driven work? Everyone can play a role in shaping the future of the sector; participate in sessions that explore the latest theories and practices that guide the sector into a new era.
Thank you to our sponsors!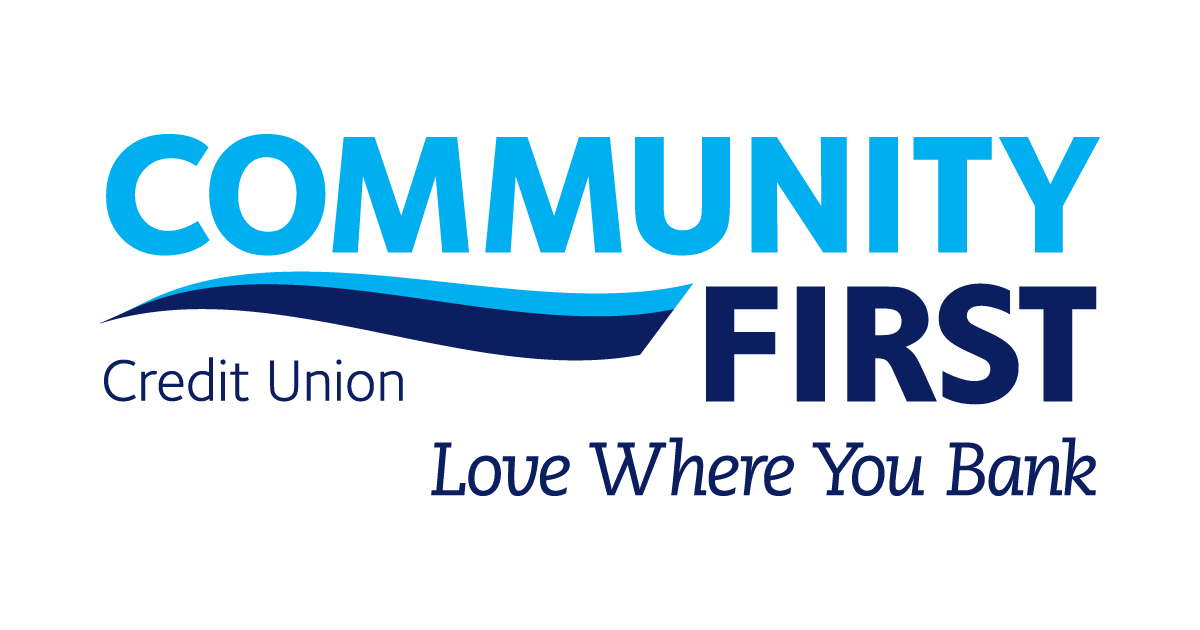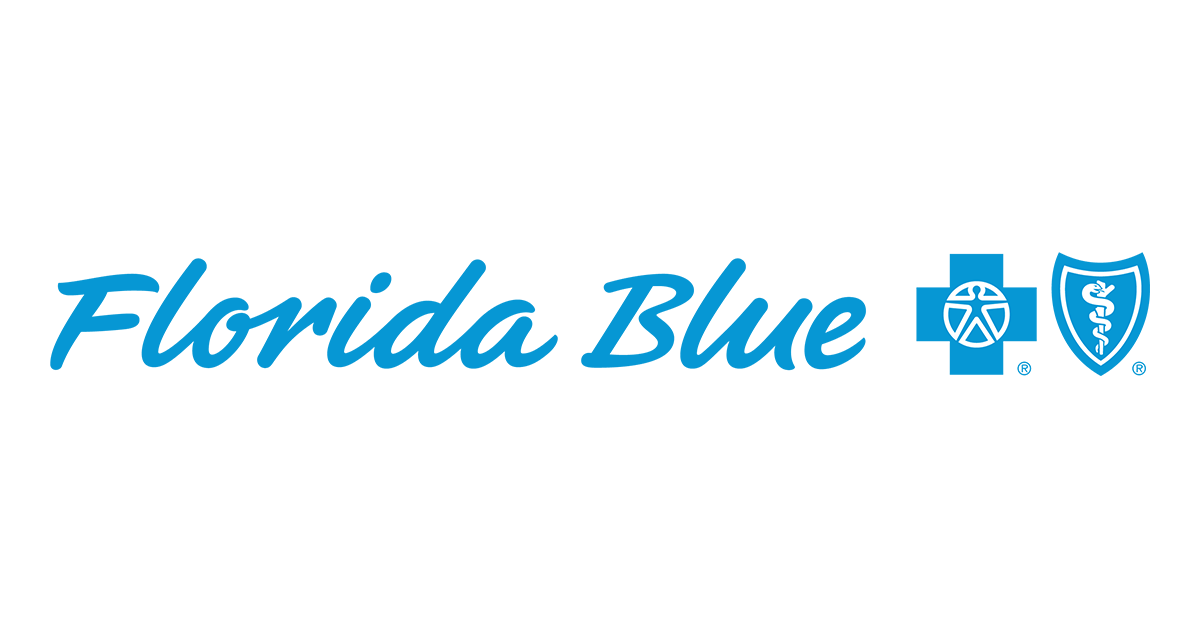 Jessie Ball duPont Reflective Practice Fund
Interested in being a vendor at Nonprofit Works 2020? Complete the short form below describing your opportunity or product.