Celebrate an Enduring Legacy: Honoring Rena Coughlin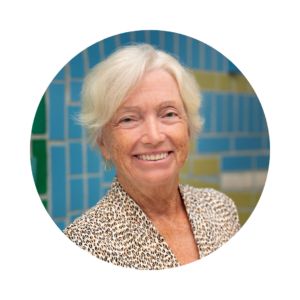 Join us for a celebration of Rena Coughlin as she retires at the end of 2023 after 18 years as CEO of the Nonprofit Center of Northeast Florida. Leading the Nonprofit Center for most of its 21-year history, Rena has been a tireless advocate for the power of research and data to transform our community's understanding of — and support for — nonprofit organizations.
To honor Rena, this event will include a special announcement of an initiative that is close to her heart and will have a lasting impact on the nonprofit sector: a community indicators project that will tell the story of who we are and who we want to be as a community.
Open to all! Breakfast will be served. Event runs 9-11 a.m., doors open at 8:30 a.m.