Eleanor Ashby Beaches Series: Building an Effective Board of Directors
Nov 12, 2020 9:00AM—12:00PM
Location
This series will be held virtually only. You will receive additional instructions once you complete your registration.
Cost Free to members; $50 to non-members
Topics Eleanor Ashby Beaches Series
This training will walk participants through the ins and outs of building a successful Board. Using the three R's: Recruitment, Roles and Relationships, you will learn the difference between staff and Board responsibilities, how to recruit members to fill those needs, and ways to engage your entire Board as you lead your organization to success.
Callan Brown, Program Director at the Nonprofit Center, will lead this informative session!
About the Eleanor Ashby Beaches Beaches Series:
This series is supported by the Beaches Community Fund at The Community Foundation for Northeast Florida. All Nonprofit Center member organizations located in or serving the Beaches (Mayport to Ponte Vedra Beach) are welcome to participate in the series at no cost. The workshop and networking series will apply to all mission areas and cross county and city boundaries, as well as job descriptions, to help you strengthen your organization. Events are free but do require a reservation.
About the Presenter: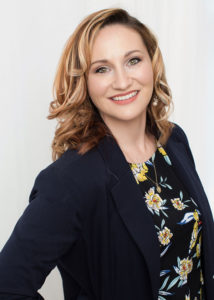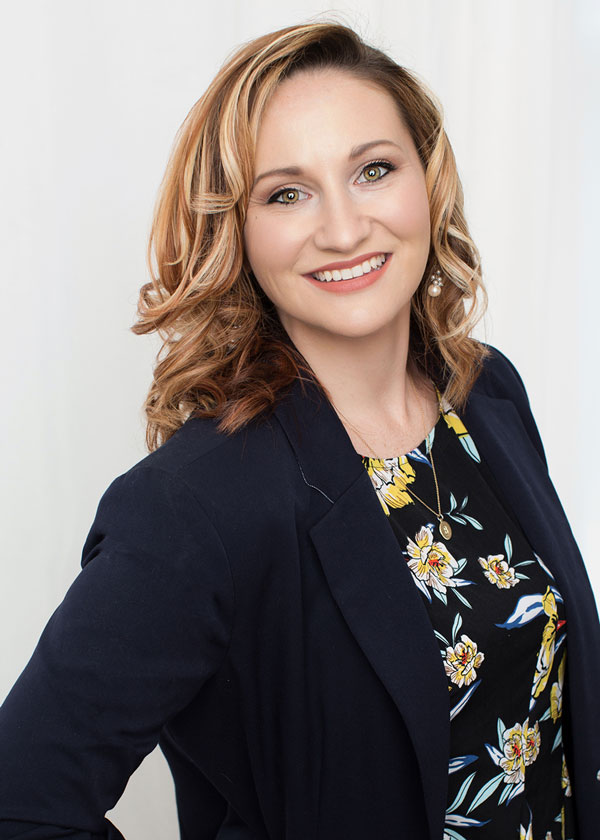 Callan Brown
Program Director
Nonprofit Center of Northeast Florida
Callan is one of the Program Directors at the Nonprofit Center. She helps to strengthen the capacity of the Nonprofit Center's members through a portfolio of initiatives that includes the Nonprofit Center's professional development and board series, the annual Nonprofit Works Conference, and Clay County outreach. She earned her Masters Degree in Public Administration at the University of North Florida with a focus in Nonprofit Management. Having worked for both small and large nonprofit organizations, Callan has experience in development, grant writing and management, and before joining the Nonprofit Center, was the Program Director for Take Stock in Children Clay County at the YMCA of Florida's First Coast.
Callan first got involved with nonprofits while serving with AmeriCorps during her time at the Florida State University, where she earned her BA in Art History and Museum Studies. Her passion for the arts continues here in Jacksonville; Callan previously taught an arts enrichment program to youth in St. Johns County, and currently teaches dance to adults at Dance Trance Fitness.
Callan was born in New Jersey but calls Jacksonville her home; she loves exploring her Springfield neighborhood with her husband, Josh and two pups, Cassie and Sammie.
Contact Callan with questions regarding programs such as our Professional Development Series, Ahead of the Curve Board Series, How to Start a Nonprofit, and Clay County Outreach, as well as general questions about the Nonprofit Center.