Eleanor Ashby Beaches Series: Understanding and Investing in Diversity, Equity, and Inclusion
May 20, 2022 11:00AM—1:00PM
Location
Palms Presbyterian Church, 3410 3rd St South, Jacksonville Beach, FL 32250, Room 202
Cost 0.0
Event Contact Leah Donelan McDermott | Email
Categories High-Performing Leadership Teams
Topics Eleanor Ashby Beaches Series
Ensuring that an organization's practices and identity are informed by, and reflective of, the diverse communities we serve is fundamental in creating a stronger and more impactful nonprofit sector. In this session we will review the core principles of diversity, equity, and inclusion (DEI) that every nonprofit should be aware of and discuss tangible actions for starting, and continuing, this important work. Participants will also get the opportunity to hear from other local Beaches nonprofit organizations about their unique experiences, challenges, and successes in moving their organizations towards greater inclusivity.  This session is ideal for nonprofit leaders, board members, and staff.
This session will be presented by Diversity, Equity, and Inclusion Expert, Tammy L. Hodo Ph.D., of All Things Diverse, LLC.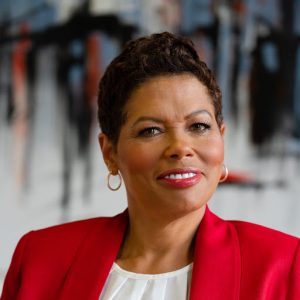 This event will be held in-person only.  Lunch will be provided.
About the Eleanor Ashby Beaches Beaches Series:
This series is supported by the Beaches Community Fund at The Community Foundation for Northeast Florida. All nonprofit organizations located in or serving the Beaches (Mayport to Ponte Vedra Beach) are welcome to participate in the series at no cost. The workshop and networking series will apply to all mission areas and cross county and city boundaries, as well as job descriptions, to help you strengthen your organization. Events are free but do require a reservation.