Essentials Series: Powerful Advocacy
Sep 08, 2022 9:00AM—10:30AM
Location
This event will be held virtually only. You will receive additional instructions once you complete your registration.
Cost FREE for members; $40 for non-members
Categories Essential Series
More and more, nonprofits staff and boards are invited – sometimes expected! – to become advocates for their organization. Powerful Advocacy helps participants understand why advocacy is a critical piece of any nonprofits work and how nonprofits can become stronger advocates for their mission.
Issis Alvarez, Program Director for the Nonprofit Center, will be leading this informative session!
About the speaker: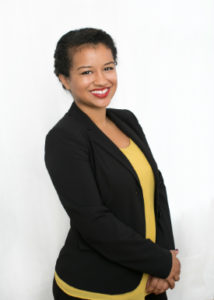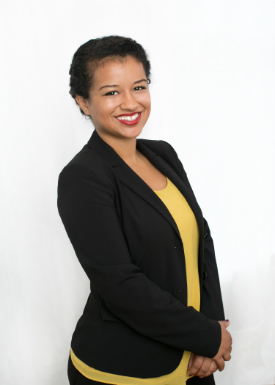 Issis is one of the Nonprofit Center's Program Directors. She is responsible for a portfolio of initiatives to strengthen the capacity of the Nonprofit Center's members through programs, trainings, and workshops.
Issis earned a B.A. in Interdisciplinary Social Sciences at The Florida State University (FSU), She is an experienced researcher and data analyst, fluent in Spanish and has an impressive volunteer background that has allowed her to support the performing arts as a film and set assistant at FSU, co-director of make-up and costuming for Capital City Shakespeare, and the co-creative director for the Dream Defenders FSU Chapter. She's trained in conflict resolution.
Her hometown is Tampa via Venezuela.