On June 17, 2021 the Nonprofit Center will deliver a half-day virtual summit for Northeast Florida nonprofit organizations. Staff, Boards, and key volunteers in Nassau, Baker, Clay, St. Johns and Duval Counties are invited to spend the morning with us online at Resilient 2021. Resilient 2021 will be a summit that provides the sector with an opportunity to explore how employee health, wellbeing, and equity impacts the sustainability of the nonprofit sector workforce.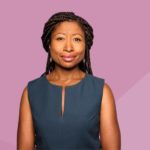 Our keynote speaker, Dr. Angela Jackson, Managing Partner at New Profit, will share insights on the future of the workforce and the responsibility of the sector as we move into a new era of advancing equity and shared power. Following the keynote, two powerful sessions will feature tools and research focusing on the resilience and needs of the sector's most essential resource: our humans.
**Teams get a Facilitated Coffee Chat and the Coffee is ON US!** Register a team of 3 or more and get a built-in post-Summit reflection opportunity around employee health and well-being with a neutral facilitator from the Nonprofit Center. Our team will follow up after registration of a team to schedule the Coffee Chat for a time that works best for your team. Sign your team up today and start the conversation around next steps for a positive mental health culture!
Resilient 2021 is being provided at an affordable ticket price thanks to the generous sponsorship of Community First Credit Union!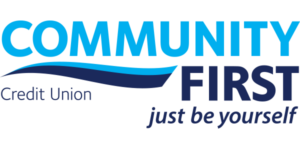 Visit the Resilient 2021 Summit Page to learn more!