Meet our Census 2020 Coordinator
Dr. Standralyn Terry joins the Nonprofit Center as our Census 2020 Coordinator. Standralyn is a Nonprofit and Educational Consultant with more than 20 years of experience working at all levels of education and nonprofit operations. Her skillset lies in working with organizations to fix systemic problems, improve learning environments, train faculty & staff, and advise administrators.
Dr. Terry has made local, state, national and international presentations for many professional groups including Launch, an initiative born to empower enterprising women of Nigeria, and Liveweek's NGO Expo.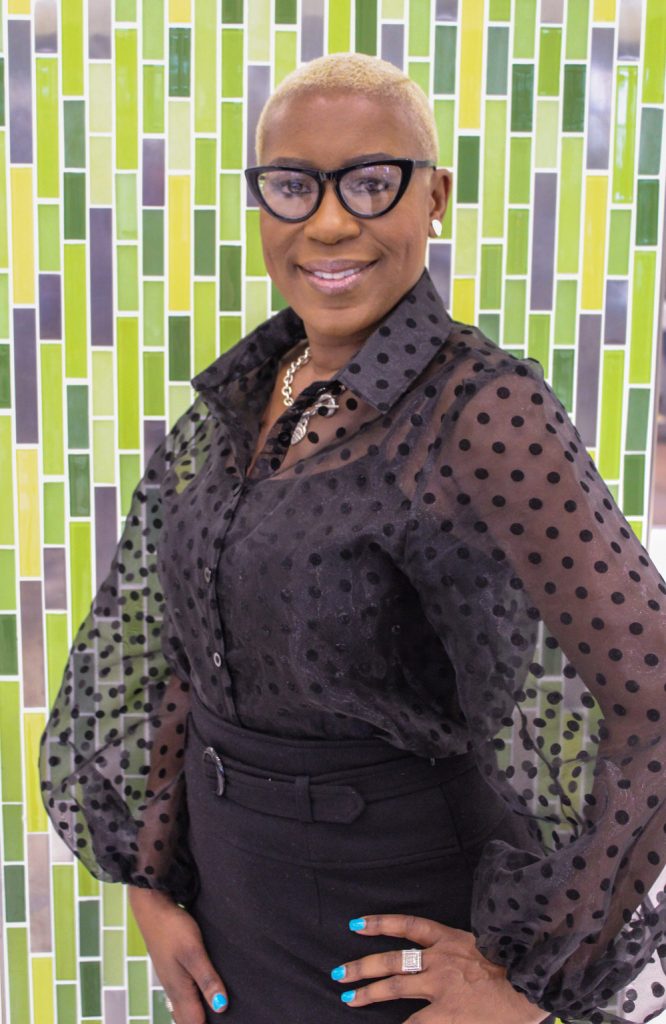 "When I think about why Census 2020 matters to me and why we have to try our best to reach every single person, I think about my own family. I am a grandmother and my youngest granddaughter, Addison, is only two years old. Addison is not connected to a school yet. If for some reason her parents don't include her on their census form, she won't be counted. If she isn't counted, ten years worth of decisions could be made without considering Addison. It is crucial that we reach as many people as possible to ensure a fair and accurate count."

Dr. Standralyn Terry

Standralyn Terry, MBA, Ed.D
C: 904-520-2686