Channeling untapped artistic abilities at Nonprofit Works during a much-needed Mental Health Break!
We know employee health and well-being is an important part of staying motivated in our work. At our annual conference Nonprofit Works: Futures of the Sector we took a mental health break and provided a space to let attendees' minds wander as they used watercolor pencils to create a unique take-away and connect with colleagues. The Mental Health Break was led by Teresa Cook, Watercolorist & Designer, CEO of Mode de Vie Handbags.
Teresa Cook was born and raised in Jacksonville, Florida. She is an Abstract Architectural Watercolor artist and has been painting watercolor since 2012. She obtained her BFA from University of North Florida in 2012. Over the last 10 years, she has been traveling to different countries as well as around her native city. She creates mini watercolor abstractions, but she has always found pleasure in the landscapes and buildings that have been created over time. Each of her watercolor and ink paintings are created on a smooth paper called, "Yupo",  are meant to capture a moment in time without the interruption of people. You will not see human interaction within her art.  She just traveled to Amsterdam for the 2019 Urban Sketchers Symposium, and also worked in Paris, France. She is an Art Instructor as well, and her workshops are now in session for 2022. 
Learn more at: www.teresacook.net
Etsy: www.teresacookart.Etsy.com
Instagram: Teresacookartanddesigns
Facebook: TeresaCookArt
We want to show off some of that beautiful artwork!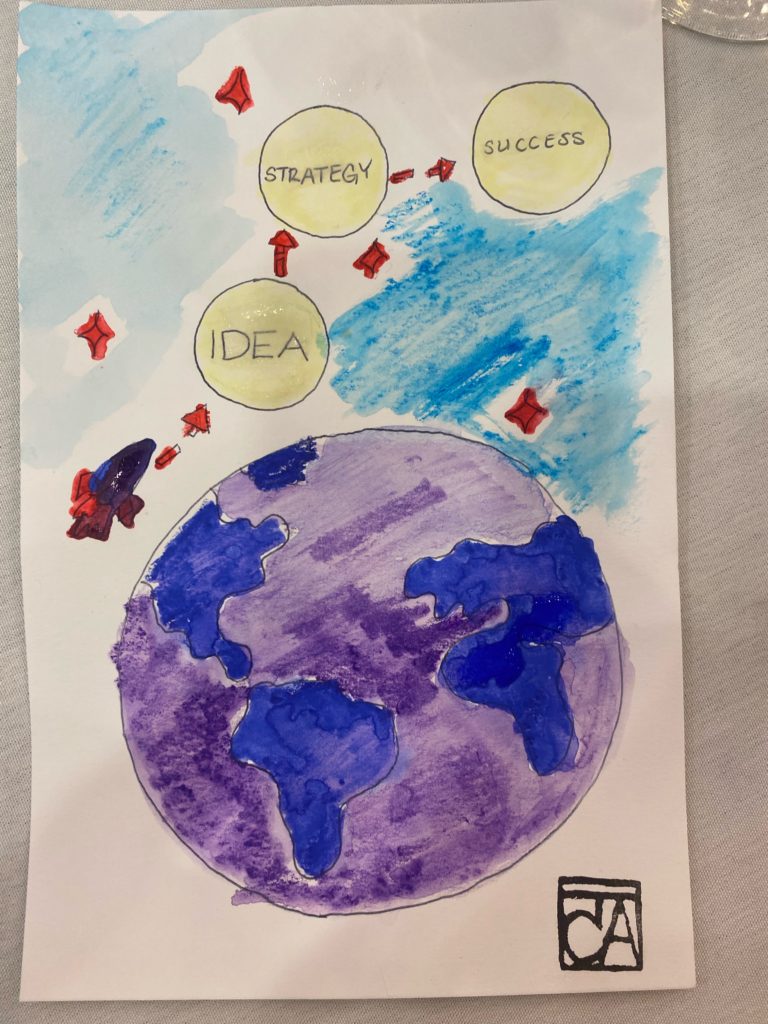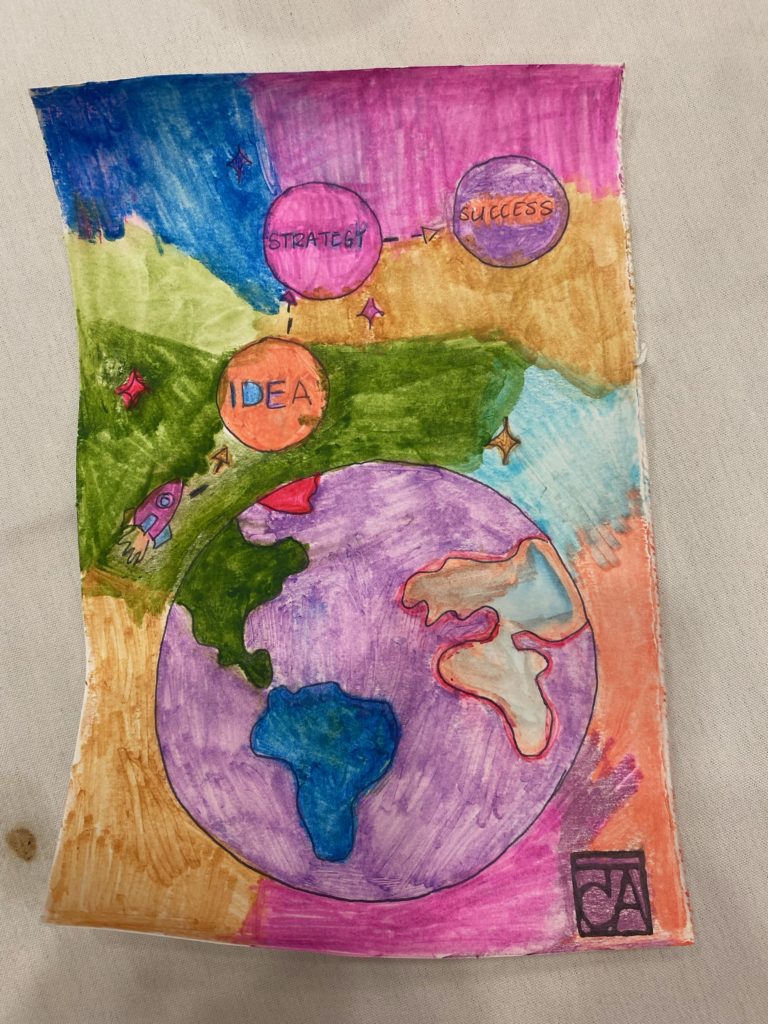 Thank you to everyone who painted with us at Nonprofit Works!