Budgets are an important planning tool, and a good budget aligns mission with resources. Nimble Budgets is a straightforward introduction to nonprofit budgeting with a focus on creating a flexible structure that can be proactive in times of hyper-change. Join us to learn the Who, When, Why, What and How of building a budget that works for your organization. Join Darien Reynolds, Operations Director at the Nonprofit Center for this practical session!
About the Speaker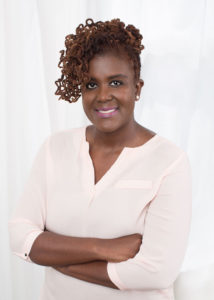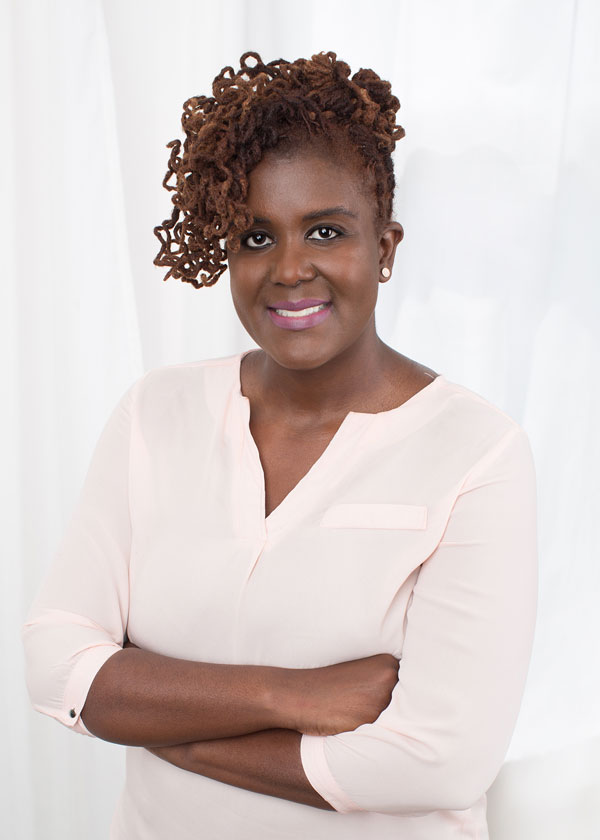 Darien Reynolds is the Operations Director for the Nonprofit Center of Northeast Florida. She manages the daily human resource and financial needs of the Nonprofit Center, which includes diversity and inclusion initiatives. In addition, she supports the Senior Director of Membership and Community Outreach regarding member renewals.
Prior to working with the Nonprofit Center, she was employed by the Fulton County Superior Court in Atlanta, Georgia. There she managed grant applications, budgets and reporting to state and federal granting agencies. She also assisted in the development and maintenance of the department budget of over $28 million dollars and managed the travel for the department which included over 300 staff.
Darien obtained a bachelor's degree in Criminology from The Florida State University. After graduating, Darien briefly lived in Jacksonville, working with the Jacksonville Housing Authority and the City of Jacksonville's Victim Services Division. After enjoying the big city life in Atlanta for 9 years, Darien and her husband Michael decided to come back to Jacksonville.
Darien enjoyed working with nonprofits in Atlanta like Hands on Atlanta, Josea Feed the Hungry and her home church Providence Missionary Baptist Church and looks forward to continuing her work within the Jacksonville community.
Contact Darien with questions regarding Human Resources, Give & Go, the JTA Ride Program, and general questions about the Nonprofit Center.
The Nonprofit Center believes that Access to Capital is one of the four key elements of an effective, sustainable and adaptable organization. To learn more about The Nonprofit Center's Stronger Nonprofits Framework, click here.