Manager's Toolbox: Effective Meetings, Time Management, and Facilitation Skills
Feb 18, 2020 9:00AM—12:00PM
Location
Nonprofit Center of Northeast Florida Jessie Ball duPont Center, 40 East Adams Street Jacksonville, FL 32202
Topics Senior Leadership
Effective managers are first and foremost, great communicators. Communication is a skill-set that trickles down into most facets of your daily work including leading meetings and facilitating group projects and few realize the power of this skill in helping you to better manage your time. By improving your communication skills, you are elevating your influence within your organization. This session will provide participants with tips to refine your facilitation skills, tools to elevate your central message during team meetings, and will cover practical techniques to gain control over your day by eliminating common time-wasters.
A light breakfast will be provided to all participants.
Join Kalley Dunn, Director of Development and Strategic Initiatives, and Deborah Marshall, COO and Sr. VP of Development, of the American Fundraising Foundation, who will be co-facilitating this program!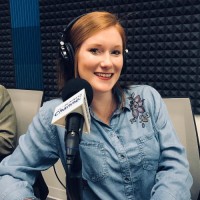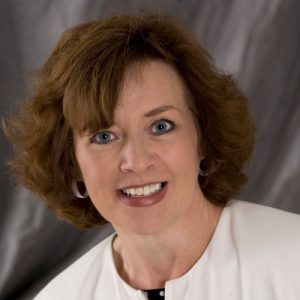 About our Facilitators:
Kalley Dunn is a goal-oriented, mission-focused Director of Development and Strategy who thrives on helping others help themselves. With over eight years of professional client-focused management experience, she profoundly values positive relationships and partnerships.  She knows how to set goals and achieve them.  Kalley's years of experience in nonprofit management combined with her commitment to volunteering, make her a true leader in the nonprofit community.
An expert in strategic initiatives, Deborah Marshall is a seasoned and innovative administrator who oversees all operations at the American Fundraising Foundation. She has held significant leadership roles in nonprofit management, fundraising, healthcare, business development, marketing and public relations, and real estate investment. Deborah knows first-hand the challenges our nonprofit partners face in the ever-changing climate of grant cycles and funding shortages. Her disciplined and logical approach to managing any situation, combined with her business acumen and passion for success, provide a firm foundation for AmFund's phenomenal growth in helping hundreds of deserving nonprofits nationwide achieve their fundraising goals.
** This event is part of the 2020 Managing Successful Teams Series