Psychological Well-Being of Nonprofits during a Pandemic
Apr 30, 2020 9:00AM—10:00AM
Location
This event will be held virtually only. You will receive additional instructions once you complete your registration.
Cost Free
Categories Organizational Learning and Measurement
Topics Senior Leadership
Nonprofits in the COVID-19 environment are faced with innumerable challenges, including understanding and supporting the psychological needs of their staff members. This seminar will help nonprofits deepen their knowledge of the psychological impacts of pandemics and to learn how they can assist work groups and individual staff members to cope most effectively. This event is free and open to all nonprofit professionals to participate!
Please join Dr. Stefanie Schwartz and Dr. Blanche Williams from Baptist Health, who will be leading this session!
About our presenters: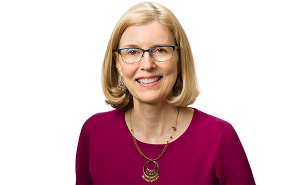 Dr. Blanche Williams has been a licensed clinical psychologist for 30 years. She received her doctorate from Vanderbilt University and has worked in private practice, in the public sector at both federal and state levels, in non-profit agencies, and now for Baptist Health, where she specializes in helping cancer patients and their families at Baptist MD Anderson Cancer Center. In addition to providing direct service to clients, her background includes program development, management, organizational administration, and teaching and supervising psychology interns and psychiatric residents. Her early-career immersion in treating the effects of trauma, working with substance abusers, and promoting the emerging field of mind-body medicine led to an ongoing specialty in health psychology and specifically in adaptation to life-changing medical conditions.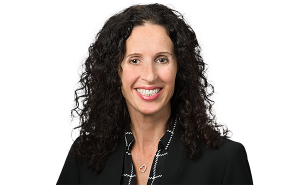 Dr. Stefanie Schwartz is a licensed clinical psychologist with specialized training in health psychology. All of her education, training and experience has been in academic medical center settings and community-based hospitals. She received her doctorate from the Finch University of Health Sciences/The Chicago Medical School and completed a post-doctoral fellowship at the Mayo Clinic in Rochester, MN. She has experience working with a variety of medical and psychiatric populations including anxiety disorders, eating disorders, bariatric surgery, infertility, oncology and hospice/palliative care. In addition to patient care, she has a background in leadership, program development and implementation, research and teaching medical school students.