**This workshop is part of our 2021 Organizational Leadership Series, to register for the full series, please click here. 
How does your organization achieve its mission and what does it mean to have a strategy in place that is equitable? This workshop will help you better define, articulate, and measure the change that your organization's program activities are designed to bring about. Leave the workshop with the tools to clearly describe your mission strategy and evidence of success, and a framework for making data-driven decisions to hone your strategy going forward.
Join Julia Burns of Clarity Transitions and Tammy L. Hodo Ph.D., of All Things Diverse, LLC, who will co-lead this informative and thought-provoking workshop!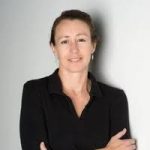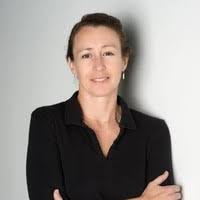 About Julia: Julia began consulting in the early '90s with the design of outsourced training programs, went on to become the Management Consulting practice lead for Blackwell Consulting Services in Chicago, and began consulting in Jacksonville, FL in 1999. She's concentrated her work on nonprofit organizations for the last decade.  Julia co-chairs the Executive Transition & Leadership Continuity group within the Alliance for Nonprofit Management, is an alumna of Leadership Jacksonville, and is a Community Coach for the Nonprofit Center of Northeast Florida.  Connect with Julia on LinkedIn to learn more.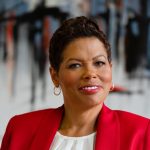 About Tammy: Tammy established her consulting practice to help organizations optimize employee productivity through recognizing the value of diversity, equity, and inclusion. She has worked with numerous local and national organizations to help them address issues of racial equity, homophobia, gender identity, expression, and fluidity. Tammy has also written course content on Implicit Biases and Microaggressions for a national educational vendor that is being used at hundreds of colleges and universities. She is a TEDx Jacksonville speaker where she discussed "The Social Implications of Race."  Her company conducts workplace climate surveys, policy audits and develops diversity programming based off organizational needs. Connect with Tammy on LinkedIn to learn more.
The Nonprofit Center believes that a High-Performing Leadership team is one of the four key elements of an effective, sustainable and adaptable organization. To learn more about The Nonprofit Center's Stronger Nonprofits Framework, click here.