Essentials Series: Volunteer Management
Jul 07, 2022 9:00AM—10:30AM
Location
This event will be held virtually only. You will receive additional instructions once you complete your registration.
Cost FREE to members; $40 to non-members
Categories Essential Series, High-Performing Leadership Teams
When your volunteers are used effectively and matched with appropriate roles, they can strengthen your organization and make you more effective at meeting your mission. This workshop will review how to manage and motivate your volunteers and discuss how to support, appreciate, and challenge them. This training is part of our 2021 Essentials Series and is just one of many you get per year as part of your Nonprofit Center membership!
About the Speaker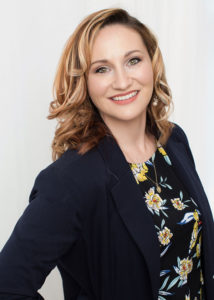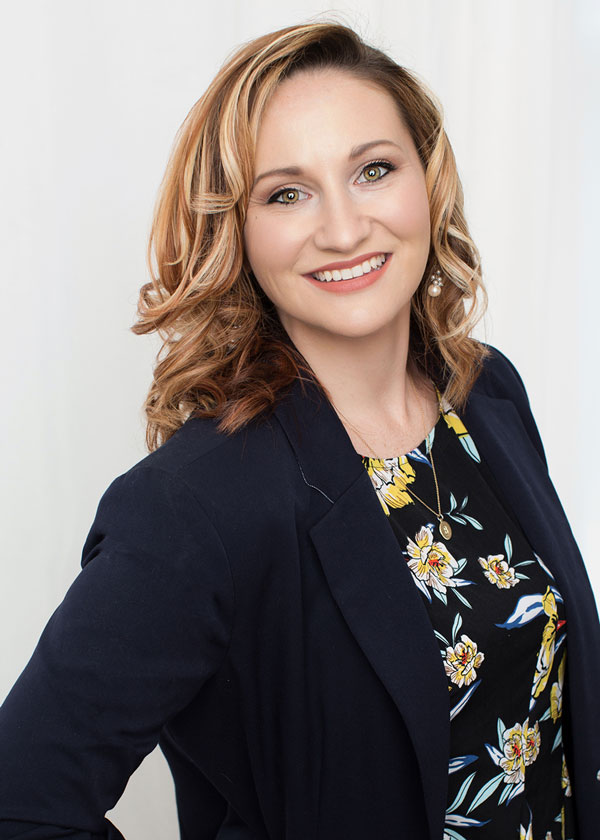 Callan is one of the Program Directors at the Nonprofit Center. She helps to strengthen the capacity of the Nonprofit Center's members through a portfolio of initiatives that includes the Nonprofit Center's professional development and board series, the annual Nonprofit Works Conference, and Clay County outreach. She earned her Masters Degree in Public Administration at the University of North Florida with a focus in Nonprofit Management. Having worked for both small and large nonprofit organizations, Callan has experience in development, grant writing and management, and before joining the Nonprofit Center, was the Program Director for Take Stock in Children Clay County at the YMCA of Florida's First Coast.
The Nonprofit Center believes that a High-Performing Leadership team is one of the four key elements of an effective, sustainable and adaptable organization. To learn more about The Nonprofit Center's Stronger Nonprofits Framework, click here.