How to Start a Nonprofit – Virtual Session
Feb 17, 2021 5:30PM—8:00PM
Location
This event will be held virtually only. You will receive additional instructions once you complete your registration.
Cost 50.0
Event Contact Callan Brown | Email
Categories High-Performing Leadership Teams
Getting started can be the hardest part of the process. This workshop walks you through the basic steps required for starting a 501(c)3 nonprofit organization. It will define a 501(c)3 nonprofit, discuss alternatives to starting a 501(c)3 nonprofit and review the federal and state requirements for starting a 501(c)3 nonprofit. Registration is $50 and includes the cost of materials. You can pay via credit card online, we do not accept checks for this event.
The Nonprofit Center believes that a High-Performing Leadership team is one of the four key elements of an effective, sustainable and adaptable organization. To learn more about The Nonprofit Center's Stronger Nonprofits Framework, click here. 
Join Nonprofit Center Program Director, Callan Brown, for this informative session!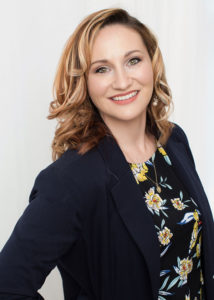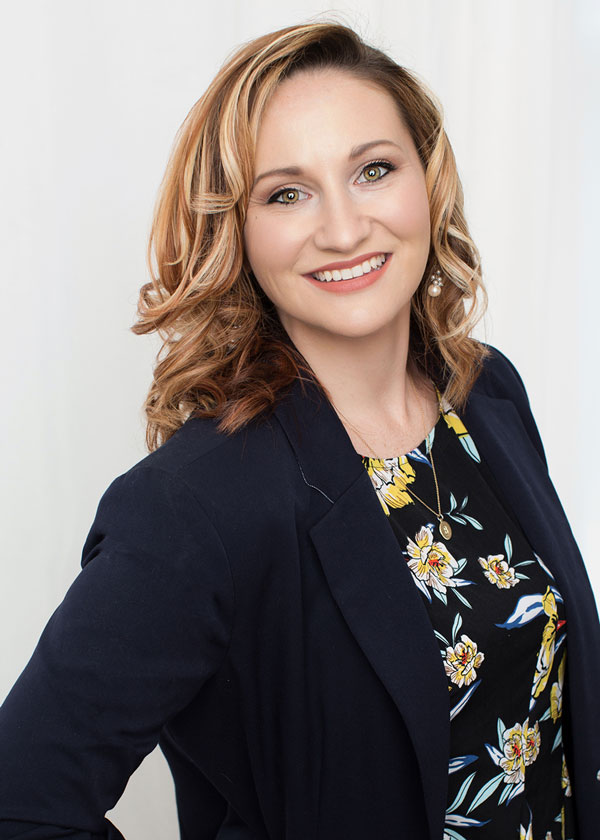 About Callan: Callan helps to strengthen the capacity of the Nonprofit Center's members through a portfolio of initiatives that includes the Nonprofit Center's professional development and board series, the annual Nonprofit Works Conference, and Clay County outreach. She earned her Masters Degree in Public Administration at the University of North Florida with a focus in Nonprofit Management. Having worked for both small and large nonprofit organizations, Callan has experience in development, grant writing and management, and before joining the Nonprofit Center, was the Program Director for Take Stock in Children Clay County at the YMCA of Florida's First Coast.
Callan first got involved with nonprofits while serving with AmeriCorps during her time at the Florida State University, where she earned her BA in Art History and Museum Studies. Her passion for the arts continues here in Jacksonville; Callan previously taught an arts enrichment program to youth in St. Johns County, and currently teaches dance to adults at Dance Trance Fitness.