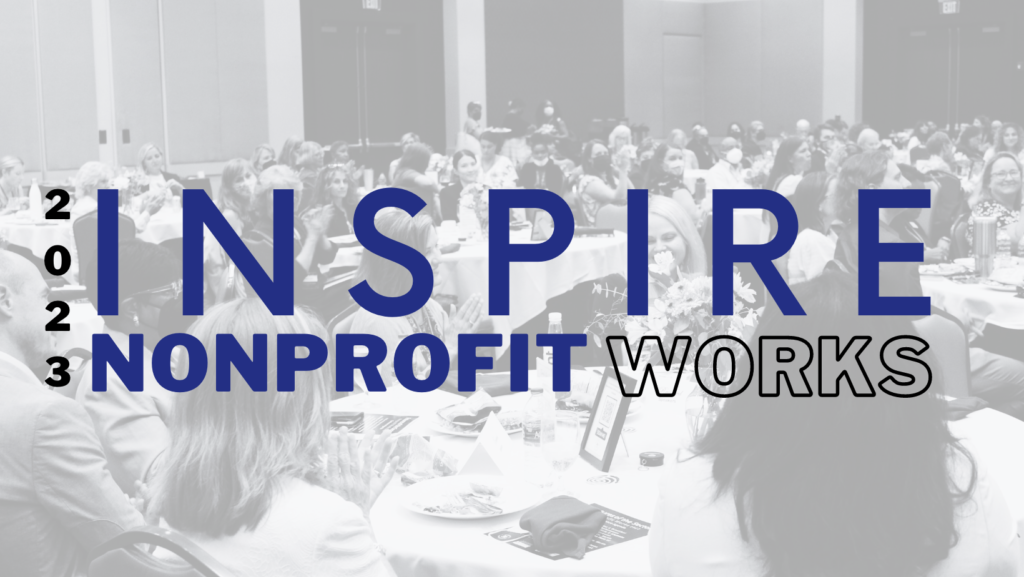 Nonprofit Works: Inspire
Nonprofit Works is the signature annual conference of the Nonprofit Center. Each year we strive to push the boundaries of learning and practice within the Northeast Florida nonprofit sector through innovative and affordable programming. By bringing nationally renowned experts to the Nonprofit Works stage, we empower our local nonprofits to explore new ideas in nonprofit strategy, leadership, operationalizing racial equity, and more. This full-day event provides nonprofits with the tools and connections they need to strengthen their impact in the community for the coming year.
NEW Conference Opportunity!
The Nonprofit Center is partnering with photographer Amanda Rosenblatt of Sideways Photography to offer professional headshots to conference attendees! On the day of the conference, the first 20 folks to sign-up for their slot during check-in will receive a FREE headshot.
Additional registrants for this opportunity have the ability to purchase their headshot for a special one-time rate using a sliding fee scale, with the lowest rate being $15 per person. Venmo, Cashapp, and Zelle accepted.
Want to see Amanda's work? Check out our staff page to see our recently updated headshots!
NONPROFIT WORKS: INSPIRE
The Nonprofit Center invites you to join us at our 6th Annual Nonprofit Works Conference at the Florida Blue Conference Center in Jacksonville, Florida on September 14, 2023. Our theme is INSPIRE. Join us as we inspire the nonprofit sector, our partners, and supporters to invest in the people that drive missions forward.
September 14, 2023
8:30 AM to 4:45 PM
4800 Deerwood Campus Pkwy
Jacksonville, FL 32246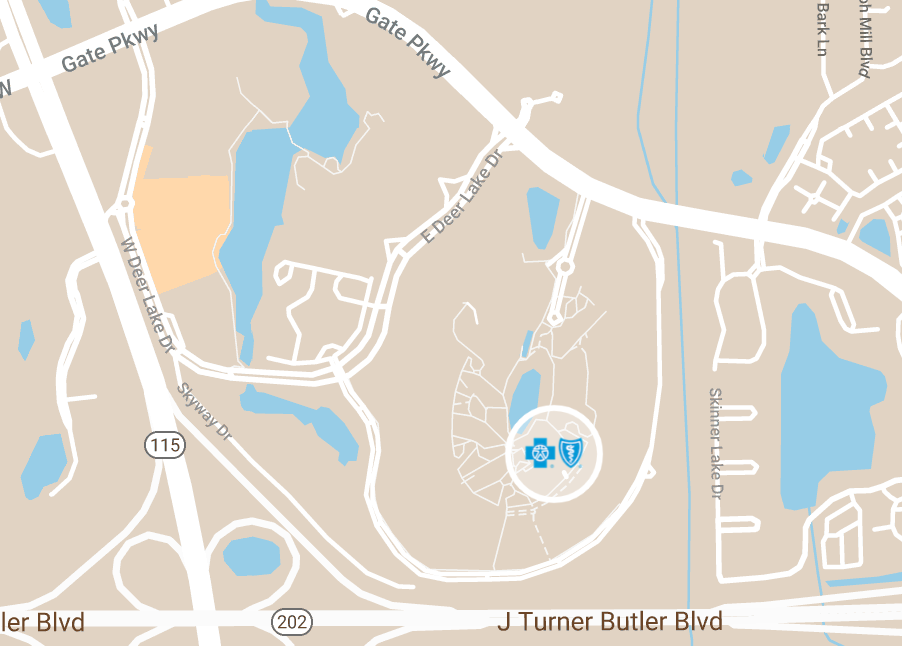 Nonprofit Center Member Dues $150 and below - $125.00 (Members that have an annual operating budget of $199,999 and below.)
Nonprofit Center Members Dues $300+ - $169.00 (Members that have an annual operating budget of $200k and above.)
Non-Member Rate - $269.00
Nonprofit Center Members *Dues $300+, register a team of 3 or more and save 20% with coupon code: NPW23
*Please note that members that have dues $150 and below already have a discounted rate and are not eligible for the 20% promotion.
Keynote Speaker: Rusty Stahl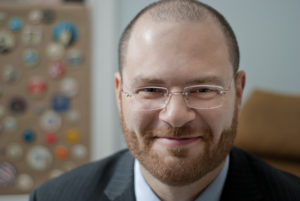 Our keynote speaker is Rusty Stahl, Founder, President, and CEO of Fund the People. Their mission is clear, to maximize investment in America's nonprofit workforce. Rusty believes that when nonprofit leaders have the support to not just survive, but to thrive, our entire ecosystem benefits. Rusty's keynote will address the key pillars of Fund the People's Funding that Works framework and help us to shift the narrative away from a longstanding sector myth that there is a deficit of talent. Investment in the nonprofit workforce increases performance and creates impact that ripples across sector boundaries.
Prior to founding Fund the People in 2014, Rusty was a Fellow in Residence at NYU's Wagner School of Public Service, receiving support from the Tides Foundation during his tenure. In addition, Rusty spent 10-years as the founding Executive Director for the Emerging Practitioners in Philanthropy (EPIP), where he built a diverse membership base among the next generation of philanthropic leaders, cultivating chapters around the country. Rusty began his career in the sector as a Program Associate at the Ford Foundation. He holds an M.A. in Philanthropic Studies from Indiana University. Rusty has served on numerous nonprofit boards including Jews for Racial and Economic Justice and Idealist.org. Rusty resides in Beacon, NY with his wife and two daughters.
Keynote Address: Funding that Works for the Future of Nonprofit Work
From summer interns to seasoned executives, staffing is the number one challenge in today's nonprofit sector. Amidst exhaustion from multiple crises, how do we recruit, develop, and retain a diverse and productive workforce to move our missions? And how do we create healthy working conditions to support our teams? To help tackle these questions, Rusty will share the transformative (yet practical) Funding that Works Framework that is being developed at Fund the People, the national initiative to maximize investment in an equitable, effective, and enduring nonprofit workforce.
Following his keynote, Rusty will be leading a breakout session on:
Adopting Talent-Focused Fundraising in Your Organization
Geared primarily toward nonprofit founders, executive leaders, and board members – but open to all conference participants – this session will help you consider practical ways you can use talent-focused fundraising to increase investment in your nonprofit's staff and to build the systems you need to support your people. This interactive, action-oriented session will help you apply talent-investing to the specific context of yourself, your organization, and your team.
Special Guests & Conference Opportunities
Spoken Word Performance
Suni Storm, Hope at Hand

Open Remarks
Missy Peters, Executive Director, Community First Credit Union Cares Foundation
Opening Remarks
Isaiah M. Oliver, President, The Community Foundation For Northeast Florida

Professional Headshots
Amanda Rosenblatt, Sideways Photography

Afternoon Energizer
Leslie Oxford, Rakad Dance Camp
Conference Breakout Sessions
To view each session click on the dots above. 
Closing Panel - Inspire: Tomorrow's Leaders & the Future of Our Sector
As the dust settles from the pandemic years, we are witnessing more and more leadership transitions in the nonprofit sector. During this critical period of organizational change, we must rely on the strength of our board, the staff, and our relationships with major stakeholders.
Join Nonprofit Center CEO Rena Coughlin as she moderates a discussion around executive transitions with a group of expert panelists representing our local sector. The panel will share their firsthand experiences, common challenges, and their vision for continued organizational success. As we  emphasize the key role that leadership teams play at sustaining mission efforts, we will also discuss the essential skill sets and characteristics leaders of tomorrow will need to move their missions forward. The more we reflect on and celebrate these transition examples, we work to ensure the vitality of our sector overall and further advocate for the necessary resources and supports to our partners and supporters.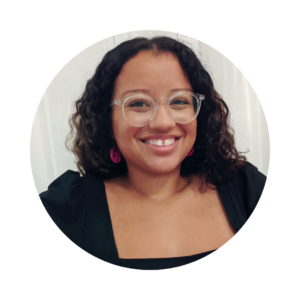 Issis Alvarez, Vice Chair, JASMYN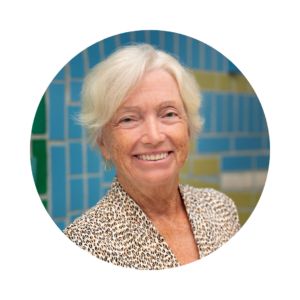 Rena Coughlin, President & CEO, Nonprofit Center of Northeast Florida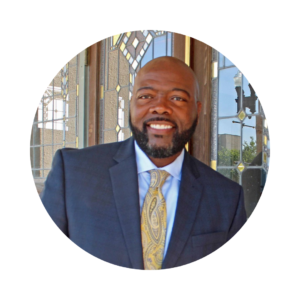 Reggie Fullwood, President & CEO, Operation New Hope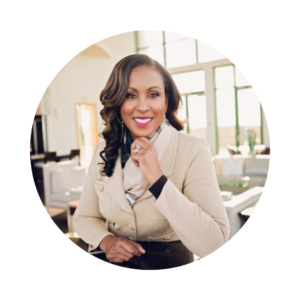 Lisa V. Johnson, Board Chair, Nonprofit Center of Northeast Florida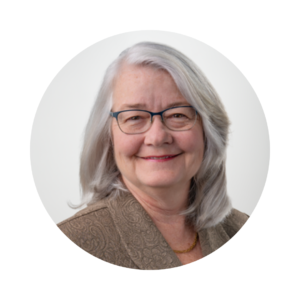 Lori Richards, Executive Director, Beaches Emergency Assistance Ministry (BEAM)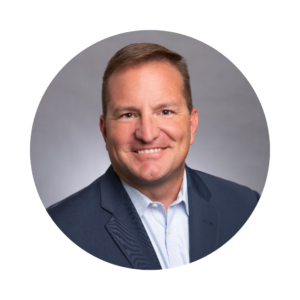 Billy Wagner, Board Chair, Mission House
Featured Vendor Fair Participants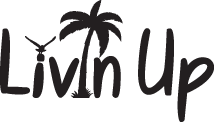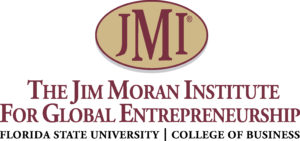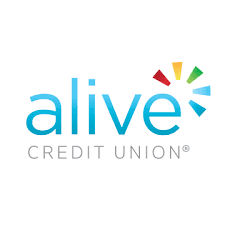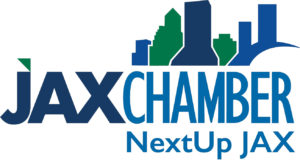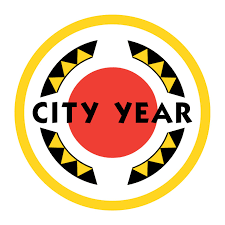 Thank You to Our Presenting Sponsors!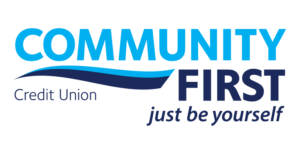 More Details Coming Soon!
Are You Interested in Participating in the Vendor Fair at Nonprofit Works: Inspire?
Interested in being a vendor at Nonprofit Works: Inspire? Complete the short form below describing your opportunity or product.