Northeast Florida's nonprofits are an engine that builds a more vibrant and inclusive community! We all work towards making this a better place to live for everyone, including people like you who Believe in the Good. Find out below how you can get involved in the Believe in the Good campaign.
Believe in the Good is a campaign for our region's nonprofits to use as they build community support, recruit volunteers, attract new supporters and highlight the good that happens when people become part of the nonprofit community. We want everyone to Believe in the Good. 
Download the campaign toolkit for nonprofits (PDF).
For more information, contact Autumn Lee alee@nonprofitctr.org.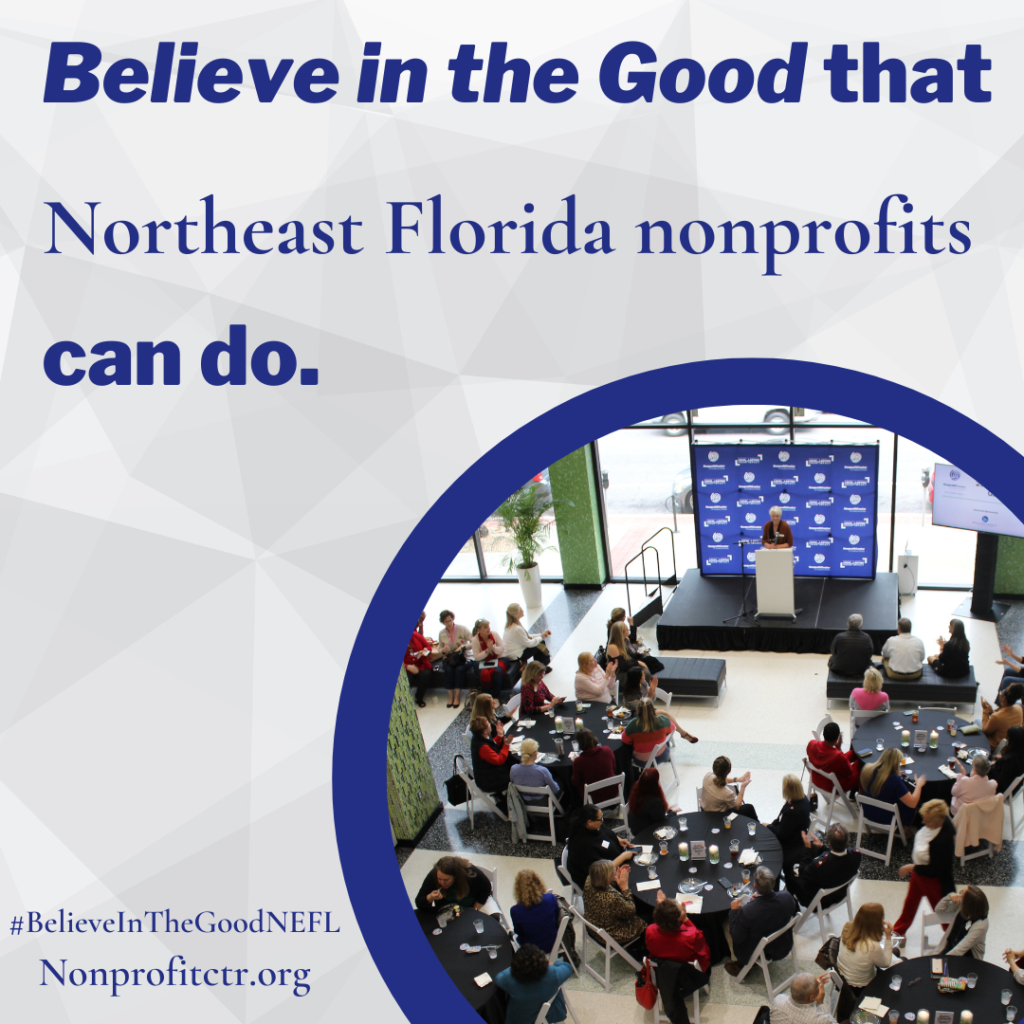 Find Your Community!
Believe in the Good that the nonprofit sector can do. Get involved by volunteering, donating, advocating, working for a nonprofit, and supporting organizations in the community.
Visit the Nonprofit Center's Job and Board Banks for extensive lists of open opportunities from our nonprofit organization members.
Celebrate your involvement within the sector by sharing your own experiences. You can find a sample social media template here. Let us know how you "Believe in the Good that..".
Make sure to use #BelieveInTheGoodNEFL and tag the Nonprofit Center. We will repost your shares!
Public Perceptions Poll
On the event of its 20th Anniversary in the fall of 2022, the Nonprofit Center of Northeast Florida issued its second-ever poll, contracting with the Public Opinion Research Lab  at the University of North Florida (UNF). The poll, which was administered to a representative sample of 1,023 individuals in our seven-county primary service area, looks at:
Attitudes about nonprofits
Public trust in institutions
How people contribute their time, talent, and treasure to nonprofit organizations
And more!
We invite you to download and use the poll results as part of the Believe in the Good Toolkit, and under the same licensing, as you formulate your organization's communications strategy.
For any questions about the poll, or to request a presentation of the results at your board or civic group meeting, please contact Deirdre Conner at dconner@nonprofitctr.org.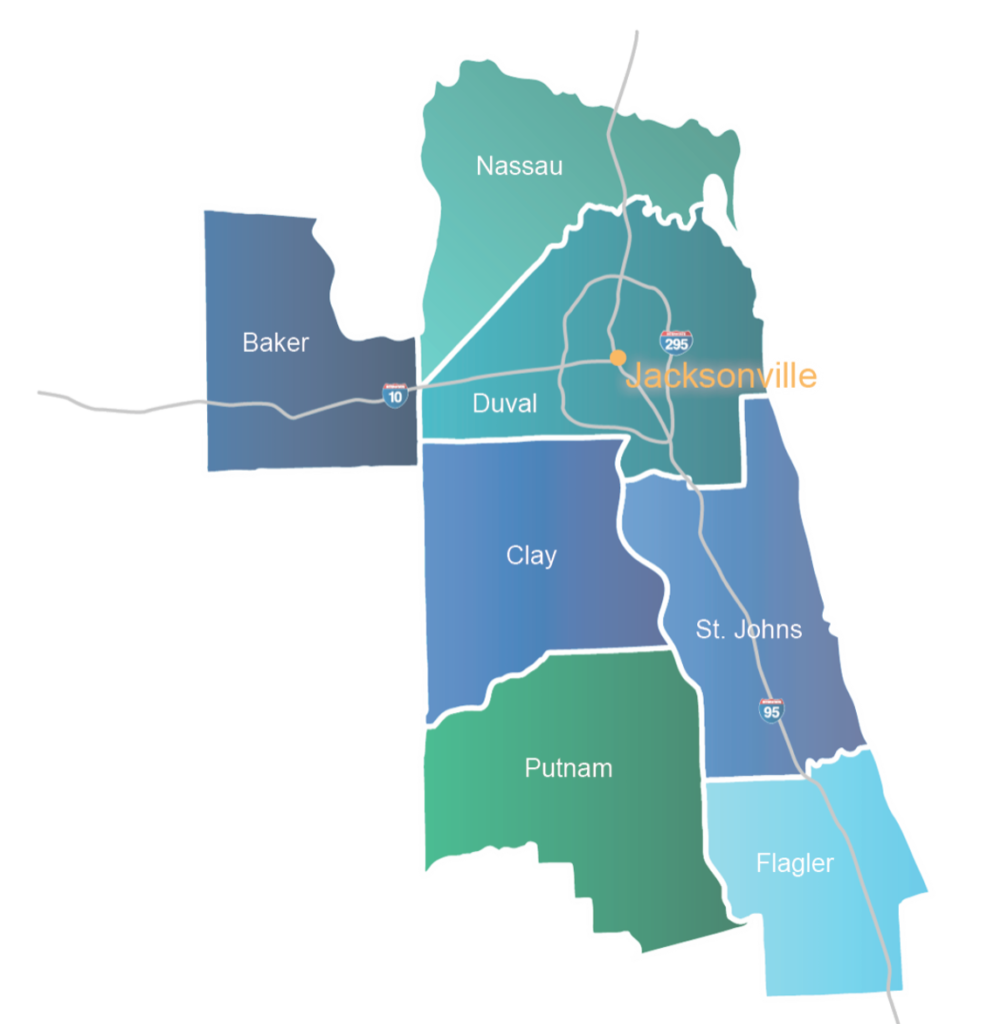 Thank you to our sponsors!