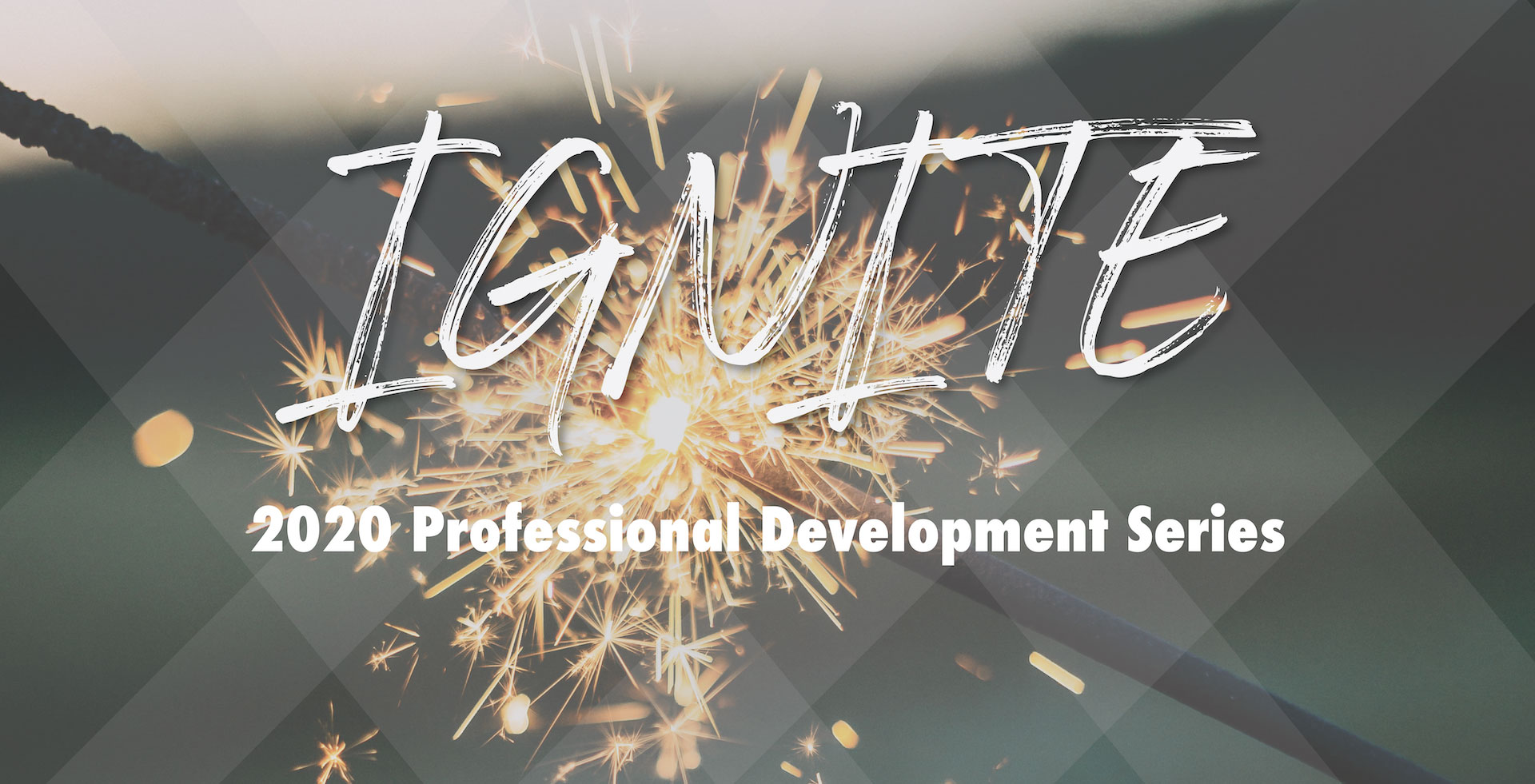 The Nonprofit Center has tailored workshops and trainings to meet every nonprofit professional development need.  The Nonprofit Center training series are the perfect way to provide high-quality opportunities at an extremely affordable cost. You can find information below on each of the 2020 series that we are offering, designed to strengthen your skill set and move your organization's mission forward. Participants who complete all classes within a series will receive a Nonprofit Center Certificate of Completion.
Pricing
Series pricing is determined by the number of workshops in the series
In order to receive the early bird discount, series registration must be purchased and paid for no later than 24 hours before the first series workshop
Tactical Approach to Fundraising
Fall 2020
This virtual series of 5 workshops (five half-days) is designed for those looking for hands-on practice with core fundraising activities. Participants will get practical and tactical assistance in pitching their fundraising needs, stewarding donors, and creating effective campaigns.
Pricing
Organizational Leadership
Managing Successful Teams
Spring 2020
This series is designed for those with supervisory management responsibilities to provide tools and training to strengthen their people management skills.   A smart investment for all nonprofit professionals interested in developing their skill set for future management growth and opportunities. This series ran from January - May 2020; series registration is now closed. Stay tuned for series information for 2021.
Grants Mini-Series
March & April 2020